Thoughts on Love.
January 13, 2011
Love.
The biggest game of "I spy" you will ever find.
You walk down the streets and you look at the sex that you are attracted to, and upon your eyes meeting his/her body, you scan quickly and judge upon what you see from this. It's either good or its bad, there will never be an in between.
This emotion that you feel at that moment will spark a choice that you make of whether or not to go up to the person and make yourself know in his/her brain. From there the story is lost in the darkness of an abyss.
Love is hard, and it is probably the worst thing that you will ever go through in the short life that you have, but I ask myself on a day to day basis,

Is everything that we go through for love, worth it?

Is the pain and the sorrow of the heart worth the ending result.
Should we all just avoid love all together and just marry someone to house kids with them?
Is there something more to this love thing than meets the eye.
This is all up to you from here,

Love is a game.. How will you play it?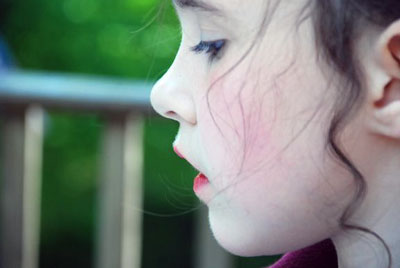 © Julie P., Rochdale, MA