Notice Me
January 8, 2011
Your eyes glazed over past me yesterday.

I said hello to you today.

And today, today, you looked through me.

Stop acting like I don't exist.
Stop pretending I'm not here.

Because I do.
I exist.

I'm here, aren't I?
I'm standing to next to you, aren't I?

Please, please, tell me that I am here.
Tell me that I am flesh and bones, next to you.
Tell me that I am in the same universe you are in.
Tell me that you can hear me, see me, smell me, feel me.

Please don't tell me I'm fading

I don't want to fade away—
Tell me I am here.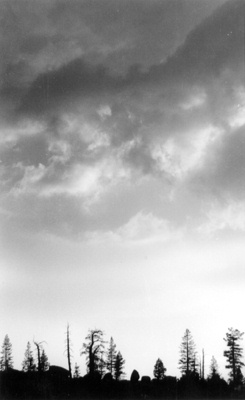 © Steve S., Marblehead, MA