Is this just like before....
January 5, 2011
How can you give me these goose bumps, when I'm not sure it's meant to be?
How can it feel so right, when it seems so wrong?
I've been played before just like this, but its still different.
With you it could last, but I have the most to lose.
Not just my heart, and mind, but also a friend.
You say it can't happen, but anythings possible..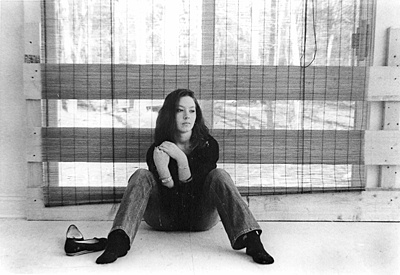 © Crystal F., Marshfield, MA