What Do You Do?
January 5, 2011
What do you write, when you've got nothing to say.
How do you feel, when you've wasted an entire day.
What do you do, when nothing seems to go right.
How do you rest, when you can't sleep at night.
Who do you talk to, when nobody seems to care.
Why do people fight, when the ending still isn't fair.
Where do you go, when you don't belong.
What do you say, when every answer is wrong.
How do you live, when you have nothing left.
Why do people complain, when life is a gift?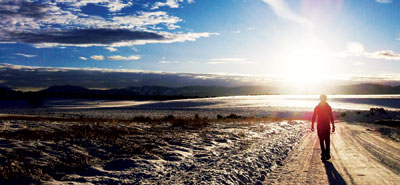 © Brendan P., Carbondale, CO