Silence.
January 1, 2011
You grabbed my hand, and whispered, "Let's run."
And I raced after with my hollow heart cracking
Under the pressure of some hope.
Maybe you wouldn't fill the room anymore?
Maybe you wouldn't make me cry, make them wonder?
Because in you, no words are heard to prevent.
There's fear in you, my dear.
In fact, you've scared me senseless.
You've made me crazy, brought me to my knees.
And the world's waiting on your words.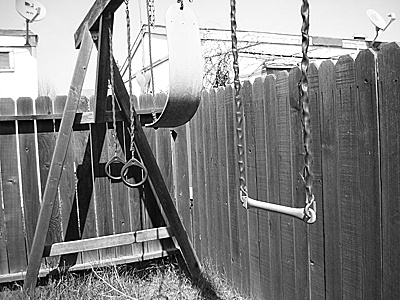 © Brittan S., Chino, CA