Beaten Love
December 27, 2010
Had me fall for you then you broke my heart
Now watch me step on yours... tear it apart... slowly burn it
It's not revenge; it's getting my heart healed
You're immature you just want me to suffer
But I swear by the maker of the sun by the creator of the person you're
That I'll make you cry bloody tears over me!
You won't have my heart again, over my dead body!
Don't you tell me you're alone and I was to be your all
Don't you step forward... It kills my dead soul
You... look at my eyes because you know that's my only weakness!
You... hold my hand because you know that's when my heart beats!
You... kiss my lips because you know I can't hesitate or disobey
You... touch my body because you know you get me lost...
But don't you think that weakness occurs anymore
Don't you think your magical kiss gets you all you want anymore?
I was too dumb to think its real love and only believe
Don't you call me baby it only shows that I'm deeply naive?
I want to say it but I can't... I want to let go but you're the air I breathe
And now you're only forbidden from leaving your hands in mine
So I won't remember you, though I can't forget you, my addiction!
Don't you look at my eyes... don't you fill my desire and need with lies?
I promise... you will come crawling to my feet begging for forgiveness
You will learn what it's like to have someone your only weakness
You will realize that I am to be your source of happiness
And you will taste the true definition of sadness
Now you know who you're and what I am... A princess!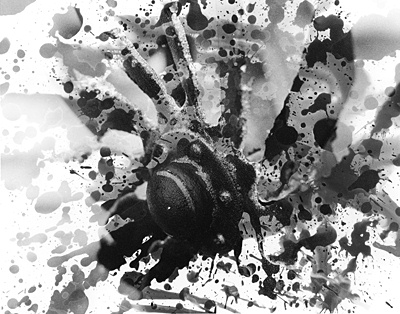 © Dana C., W. Lafayette, IN