Innocence: In Four Stages
December 21, 2010
I. Be:
Be ambivalent.
Be self-defensive and caring.
Be attainable.

Be the incandescent mural that outlines
The walls of your spirit.
Be forward.
Be self-assured.
Be dependent.

Be positive,
Yet aware.

Be everything and nothing.

Be.

II. Ask:
Ask what holds the sky up,
Or why the moon is white.
Ask if Pluto is really a planet,
Or how big the heavens are.

Ask why rust and residue cover
The cerulean oceans,
Splashing poison and pollution
Into the Pacific.

Ask why we are in war,
Or what color Heaven is.

Ask.

III. Become:
Become multi-facilitated.

Become aware.

Become open
To the words and purities
Of truth.

Become bigger than the lies
And schemes of mortals that lie
Through their yellowing teeth
While staring at you with their dollar sign shaped eyes.

Become better than the past,
By learning from the mistakes
Instead of floundering in them.

Become.

IV. Expectations:
Expect the pollution
Of the mind to corrupt
The purity of what is right.

Expect the world to dip and sway
In obeisance to the laws of
Darwin.

Watch nations crumble
Lifelessly under nations
Deemed more powerful.

Expect defeat,
And disaster.

Expect my intentions
To be thwarted by rumors and cruel lies:
Filling the diseased air
With their triathlons of mendacities.

Expect everything and nothing.

Expect Love
And dismal haunts
Of Fear.

Expect.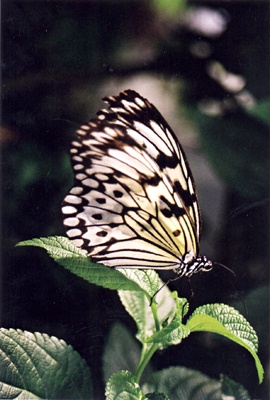 © Courtney G., Rocky Hill, CT