Apathy
December 21, 2010
She paints our friendship
In pretty bows and
Matching clothes.
She colors her lips with
Red flirtations and her
Eyes with black seduction...
She irritates me.

She brags about the
Things she owns while
I dig in my pocket for a quarter,
To pay for my normality.
To pay for the "pleasure" of her
Company, and my dull
Complacency.

She orders me around in loud
Tones she falsifies with smiles
When boys are watching.
She says I should be lucky
To stand...
Behind her.
Sometimes I detest her...
Or maybe I just detest who I am
Around her:
A sallow, stretched out bag
That numbly bend to her each
Request.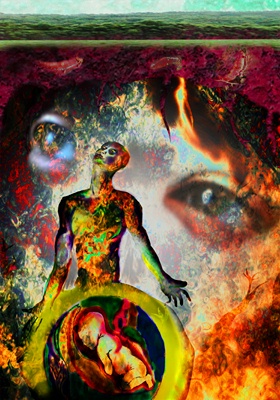 © Tom M., Philadelphia, PA