Sometimes
December 14, 2010
And sometimes
I walk in short steps,
then take a few
l
o
n
g
strides
just to see if
the distance feels
different.

Sometimes, I breathe
in
and I don't let it out for
1 mississippi

2 mississippi
3 mississippi
4 mississippi
5mississi6789
10
sigh.
Because my lungs
are so tiny
in this universe
that I hold
inside
my cold, clutched fingers.

And sometimes, I pump
so much air into my
tiny
lungs that I feel them
wake up
and
s
t
r
e
t
c
h
to fit in all the
oxygen.
Sometimes, they're the only thing keeping me alive.

Sometimes, I know that
this
isn't me.
But I am this anyway.
Because, sometimes, I don't
know
what everyone is saying.
Who is this "me" everyone says
I bare no resemblance too,
anyway?

Sometimes, your words move
across
my sky
like those fast motion pictures
of a
storm.
Soon, the sun kisses me goodbye
and hides
behind your words,
but sometimes,
he just leaves.

Sometimes, I lay stick straight.
I feel the petals.
They tickle my back
and keep me from falling
back
back
back
down.
For now, I'm
here.
Excuse me, sir,
where's here,
anyway?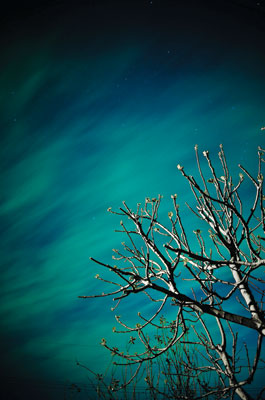 © Chyi-Dean S., North Tustin, CA