Just One Thing
December 15, 2010
One thing I've always wondered is..
What would it be like to die?
Would I have one last thought?
What would it be?
Would I get one last chance to tell everyone I love goodbye?
Who would be at my funeral?
Will I die a virgin?
Who will I leave behind?
Kids?
A husband?
A dog?
Who will actually miss me?
And who will only show up to save face?
What will people remember about me?
The good times? Or the bad?
I guess this is more than one thing to wonder...
but the first question encompasses the whole...
Love is Life and to lose it..
The most agonizing death.
Not just the love experienced in a boyfriend-girlfriend relationship,
but the deep profound love of a friend you truly care about.
The love of understanding and being understood,
of seeing and being seen for who we really are.
There are those who are lucky enough to find these qualities in a relationship.
And some outside of a relationship...
T.J.B
I Love You best friend.
I will see you someday soon...
And I'll think of you everyday until I do.
Enjoy yourself in Heaven.
I can't wait to get there...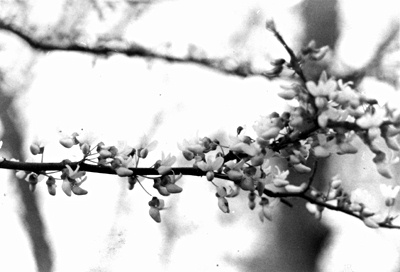 © Josh J., Highland Village, TX