i am desert
December 8, 2010
I am a desert
Dry, hot and parched
Fierce heat radiates from me.
My inhabitants love my cool, calm nights
As I watch playfully over what is rightfully mine.
I am the sweet decadent cactus honey that you savour
All wrapped up in one I am just what you need.
Crisp still air, suffocating you're every breath.
Lay in my insides and I'll cool you down.
Come play with me in my vacant sea.
I am the desert heat.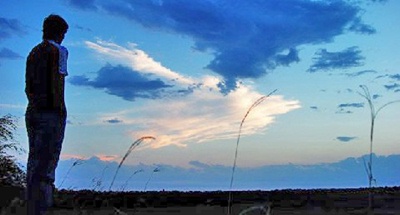 © Stefanie K., Katy, TX