Hearts
December 3, 2010
Hearts are not ment to be broken
and shredded into little pieces.
People try to patch them up and
put them back together.
You can't just put a Band-Aid on
a heart and call it good.
When you keep all of your emotions
inside of you.
Your heart will burst open and
a water fall of emotions good and bad
will come flowing out like the Niagara Falls.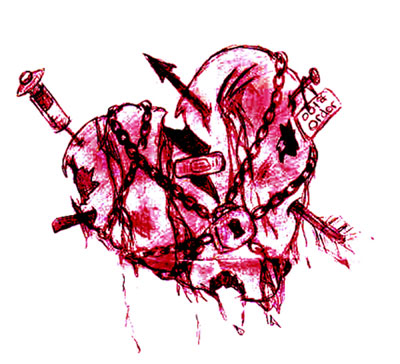 © Asia B., Hudson, MA