Stranger
November 14, 2010
The one
Who was forever my idol,
Is now a stranger.

She was my friend,
But I came to my senses,
And she is now a stranger.

My used-to-be-bestie
Was the one I could count on.
But I can't now,
She is a complete stranger.

I thought I knew her.
Proves me wrong,
She is suddenly a stranger.

I can't trust her,
I can't believe her,
I don't want anywhere near her.
I choose not to be.

She's a stranger.
And of all people,
That stranger had to be someone
I held close.

But that's okay.
At least I know the truth.
She most definitely isn't anyone I know any more.
She's just a stranger.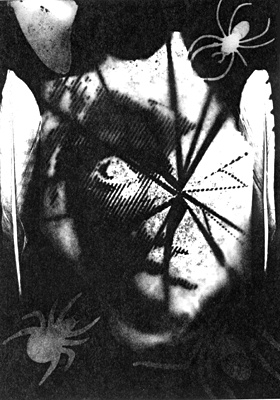 © Lindsey V., Aberdeen, SD