You Were There, So Am I
November 14, 2010
In my time of need,
you've always been there.

So when you're in yours,
I'll do the same.

When I was going through
The worst part of my life,
You were there for me.

So is you still have
To go through that,
I'll do for you what you did for me.

You loved me,
When I wasn't so fond of you.

If it comes to be vise-versa,
I'll do the same.

Everything
You have done for me,
Is treasured, loved, and appreciated.

So I'll do everything I can,
to do the same.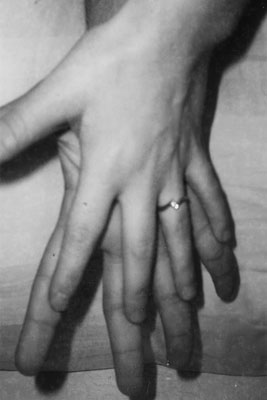 © Heather H., Phoenix, AZ