Where I'd Be
November 22, 2010
I'd be where my heart beats fastest in the quiet rush of your arms.
I'd be flying and unseen in clouds thick with dreams and sugary rain
I'd be surrounded by some that give more than they'd like to take from me.
I'd be where only the special ones could think to find me.
I'd be dancing in the silent storm between the rain drops.
I'd be in the moment lost after childhood when we stopped playing long after the storm clouds burst, instead of when they appeared.
I'd be in the center of love unseen and unfound where emotions bring heat and passion.
I'd be in the thick of night when the two yellow lines become beacons of possibility in the dark,
I'd be anywhere and everywhere I'd hope to be, and thought to be and wished could be, and mattered to me.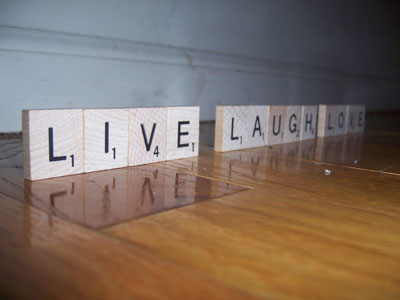 © Valcy E., Stony Point, NY