Enamored Creator
December 2, 2010
He stretches his hand
from way up above.It feels like a candle melting to his gentle touch.
His radiate light casts down on me.
It tells me that i must do
and that I have done well and
I must continue to spread his word
and help others see the joy in him

I am satisfied, this
is why I am a missionary.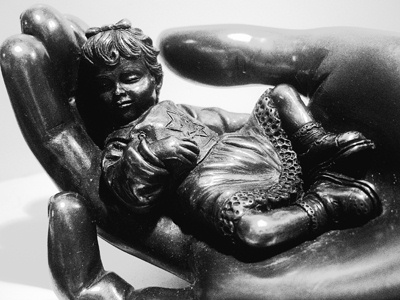 © Dat L., Worcester, MA