What If?
December 10, 2010
Diamonds, gold, jewels,
Flash of platinum debit card.
Money, money, money,
A never-ending stream.

No worries, no stressing,
No struggling to make ends meet.
Yet you take it all for granted
And never stop to think

What if it wasn't so easy?
What if you had to work really hard
Each and every day
To make ends meet?
What if you couldn't have everything?
What if sometimes you had to make do?
What then?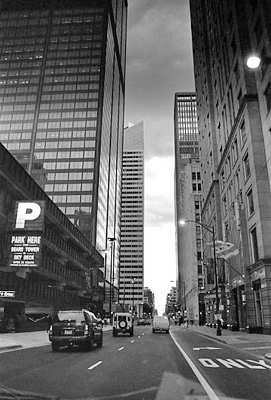 © Alexandra K., Chicago, IL