guilt, please leave.
November 13, 2010
This feeling,
it's a creep,
contaminating the minds
of those who weep.
Quietly it searches
for my only remain,
the only pure thing I have left,
the heart I hold is sane.
It thrives for the temptation,
to live among my wrong,
to eat away at my conscience
that has been lost all along.
It crawls up my body,
devours through my spine,
squeezes my insides,
until I finally let out a whine.
My insides bleed eternally,
seeping from my core,
into the formation of a tear,
stolen by the floor.
But my pointless tears
weren't strongly built,
to defeat the feeling I can't face,
to destroy my determined guilt.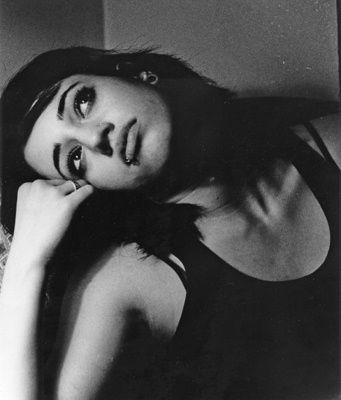 © Jessica B., Bethesda, MD