hide the Evidence
November 25, 2010
It's like I've been hung above the ocean,
Too many feet to count. The lack of your
Devotion made me drop two feet down.
The motion of your breaking me
Makes my head spin around, 'causing me to
Lose my balance, and slip and fall
And drown.
The life you took from me and the burden you
Don't mind having to hold, the one thing
You'll eventually come to see,
My story couldn't wait to be told.
I always have a back up plan, get ready for plan B.
And when you look around, bitter, alone and cold,
Know you had someone once, and then took away her soul.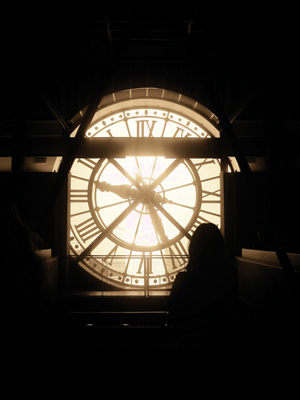 © Treza R., Kalispell, MT