Directions
November 24, 2010
Meet me on the corner of Despair Avenue,
Two blocks down from Misery Lane,
At the intersection of Depression Court and
The Boulevard of Broken Dreams.

I'll see you then, at twelve o' clock Sad,
Half past a quarter to Lost Hope,
Five past the Point of No Return,
And ten 'till the Time of Death.

Three quarters of the way,
Until Death do us Part,
Then turn right, right into the Dying Heart,
But be careful, one of the roads is
Broken Beyond Repair.

When you arrive, don't forget to
Knock 'Em Dead on the door,
Live Like There's No Tomorrow,
Lay your sorrows on the floor.

Lay your sorrows on my floor,
And together, the whole world we'll explore.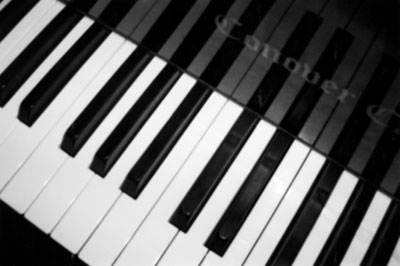 © Pearl K., San Diego, CA