Just a friend.
November 21, 2010
We used to be like sisters
and now your just my friend

we used to laugh almost all day
now your forcing me to pretend

I trusted you with secrets
I told you all my problems

and now I don't even say a word
in fear you'll turn it to drama

You don't take anything seriously
Your bathing in your own immaturity

I feel like your talking crap on me
like you honestly don't even care about me.

I loved you then.
and I still love you now.

But you're no sister anymore.
now you just a friend to me.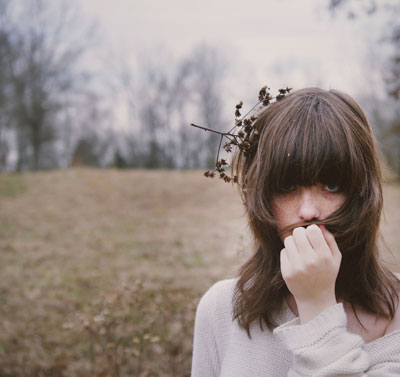 © Alex D., Russellville, AR