Capturing Time
November 22, 2010
I can't find enough time…
Eight hours at school
Two hours at sports
One hour for homework…
Let's face it, we've all been there
Life seems to get us down.
Some days I'll find myself wishing for six more hours a day
Others the clock won't tick any faster.
Five years to graduate
180 days of school
24 hours a day
Time is but a number
Before we know it, it will be time to go
We would have wished to have better days
Capturing time is an art.
A famous writer says, "Life is not measured by the number of breaths we take;
But the moments that take our breath away
Time is something we live around
To some it is an idol granting prosperity and life
To others it is an item of torture that rules their very thoughts
We can never find enough time…
When we do we often waste it
Time is nothing but a gift
It grants us another day to spend with our loved ones
When we look back on life what will we feel as an accomplishment?
It won't be what we wore, or our styles or things we focus our life on today
We will feel accomplished in how we used our time
If we used it wisely or not
If we spent it doing things we love.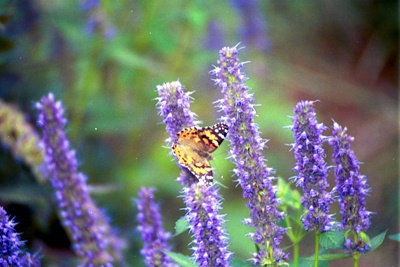 © Michelle S., Alpharetta, GA