Never Again
November 15, 2010
You have cursed me
Didnt you know that?
With your kiss i am trapped
I will go around and around forever!
Does she think it was meaningless?
Because i certainly dont think so
That kiss made my heart explode
And made my cheeks catch on fire!
She is my best friend
You should not have kissed me!
You selfish jerk you should have known better
I do not take her leftovers!
Even though of course you were once mine
She may feast apon you forever
And enjoy your bitter taste
So leave me alone and never again put your lips to my face!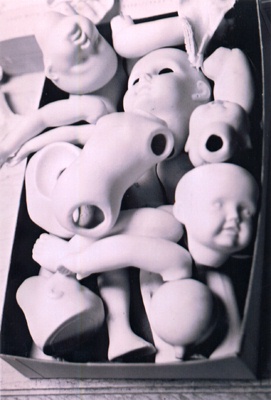 © Malorie M., Walkersville, MD