The Lost Quest of the Bed Chamber (or, My Brother's Room)
November 11, 2010
To reach my final resting place
I must encompass so many dangers and hazards
'Tis possible I may never get there alive.

Towering mountains of knowledge lost upon me
Block the lone source of light;
Therefore I must find my way with a torch.

I trip on anthills
And thoroughly end an appalling battle
With an aggressive beast of eight legs.

Wielding my sword
I swing out and cause an avalanche
Of foul stench.

Little beasties of all sizes
Creep and crawl
Across my toes.

A snowfall makes me shiver
They fall delicately across the lone stretch
Of strewn wasteland.

A particularly dangerous desert
Filled with poisons and darts
And a rickety bridge.

And then I am at my final resting place;
Guarded by a population of animals--
The real and the myths have no difference in this land.

From there on and so forth
I hibernate until I must brave the dangers yet once again
The dangers, toils and jungles of the bed chamber.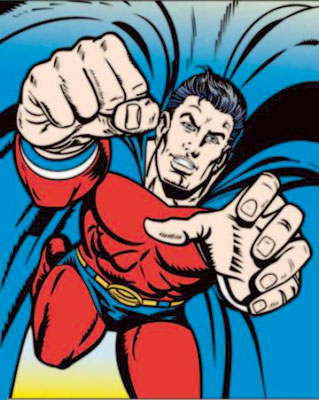 © Andrew Y., Wake Forest, NC