Whiplash
November 10, 2010
Back and forth
Back and forth
Back and forth.
Not like a lullaby,
More like a way that would
Make you want to cry.

Where is home?
Nobody knows.
With dad,
With mom,
Anywhere in between?

I feel torn,
Between two worlds,
My parents and my own.
It gives me sleepless nights,
And whiplash…
Really bad,
Anyplace can make me sad.

Until I can find
A place to call home,
I might as well
Be on my own.

But wait,
There is a place,
Two places.
One with a sister and a mother,
Another with a girlfriend and a father.
I am perfect,
Every place I am,
I have people who love me.

I am glad.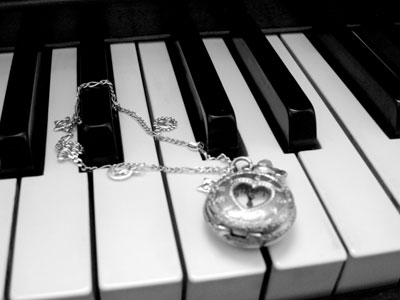 © Emily P., Albany, NY