A New Generation
November 10, 2010
I hear the hum inside my ears. Of children's cries and lonely tears.

I write them down onto the page. With a pen I break the cage.

Holding truth down with ink. I will make the whole world think.

I will shake awake the sleeping crowd. And make the weakest voice ring loud.

The slave will wake to see the sun. The young girl will no longer have to run.

Those who fight for rights will win. This is the day it will all begin.

When the call for freedom will sound true. And the end of this misery will come into view.

Some will not believe this as truth. But I have faith in the coming youth.

That we will stand for something more. That we will break the very core.

The core of injustice and cruel ways. So let us bring about better days.

Let this generation blaze the way. So in history books they may say,

That we spoke as one united voice. That we gave hope and created a choice

A choice of life, freedom, and a future still. Because we had the way and we had the will.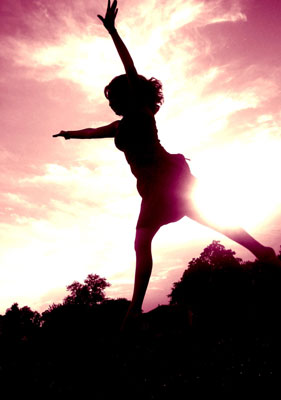 © Martha V., Morton Grove, IL