Maybe...
November 6, 2010
Perhaps it will rain so hard it will wash away my makeup and lies, uncovering the truth.
If I run fast enough, will the winds take me up above the ground?
Perhaps I will be able to fly level with the clouds, so that the raindrops are merely my tears.
Maybe the winds will then drop me harshly to the ground, and as I plummet, I think it might be the end.
And then maybe you'll be there to catch me.
Maybe.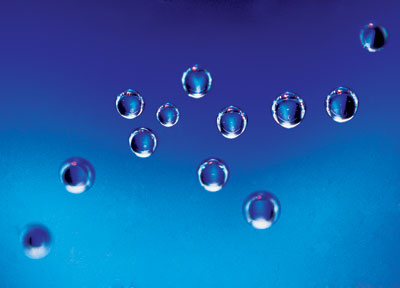 © Lindsey W., Woodinville, WA