Those a Part of Me
November 4, 2010
It hurts when you treat me like I'm not good enough,
it kills when you tell me.
Is it so hard to be supportive?
To care, to be loving?
Why can't it just be a normal foundation,
full of happy memories,
containing irrevocable and unconditional love?
Why can't it be like a family?
The way it used to be-
undeniably different from now.
But, please-
with all the damage and scars you have engrained in me,
I think you deserve to take a bow.
But remember to open up the curtains so everyone can see,
just the kind of cold monster that you aren't afraid
to show me.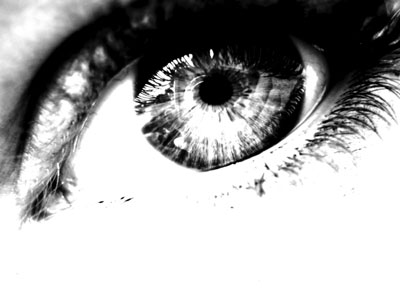 © Lauren S., Reading, Berkshire, UK