Lost in Imagination
November 4, 2010
Auburn sunsets
Bright red kisses
Laughing even when my parents were there
Mint breath and wood colone
Roses on the floor and smiles on the window
Seeing everything there was to see
And I don't just mean for you and me
Nothing left unsaid
Everything to talk about
No time passed
Even when we knew we should get going
But he isn't here
This must be a dream
Another twist of fate
Cruel, but needed
But I ask pleadingly
Who am I going to share the mint gum with?
Or the runs in the forest to the beach?
Who is going to throw the roses on the floor
Just to wipe the tears away
I can't think of anyone
So I guess that leaves
No one.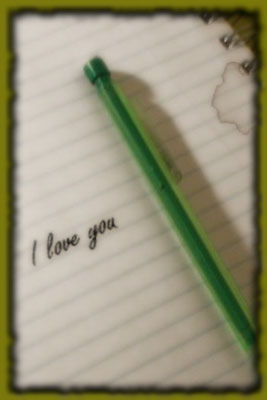 © Rebecca B., Marietta, GA