Shh, Hide your face
November 3, 2010
I live in fear
Shh, hide your face
I can't see the windows
Past my shades of hands
I hide the fate I live
And keep myself alive
With the pain
Destress
Of this hurt inside
I feel the stress
Breaking me down so deep.
I feel the pain
That's kept in my safe.

I won't tell you a lie
Shh, hide your face.
I won't tell you no fake
But you gotta listen to me
My word is true
You gotta listen to me,
Because this I made for you
I struggle my days
With your horrible ways.
I realize my life couldn't be without you
But there you were
You stood and you flew
You fell from your grip
On the rope you hung
You fell from your hold
Of the world you loved.
You feel form your grip
You fell from your hold
From this family you owed.

You did this before, and damn you did it again.
History repeats it self
Its sits there on my shelf
In the jar I left you with
Before you stormed out the door
My heart it kept
Smashed on the floor

You told me you loved me
Sweet, sweet words
You told me you cared,
But this was never shared.
You me and spit
Out the last soul that I kept
Kept in a jar for you
And you just waved buh-bye

I told you I loved you
Never again.
History repeating its self
It's a myth in my past
Never will I hold you,
Never will I care
I told you once
And imma tell you again
Screw me once,
shame on me
Screw me twice
Shh, hide your face
Its destroyed now.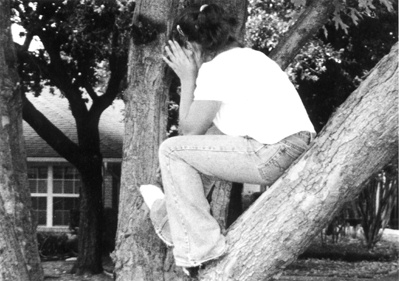 © Allyson S., Highland Village, TX