Sorry
October 30, 2010
Your beautiful,
Your like hot chocolate in a cold night.
Your my happily ever after
Oh the way you make me laugh,
The way you make me smile.
I love your smile, just let me see that smile one more time, please ?
Let me feel your warmth just once more.
You call me your girl, and say i would never hurt you. I believe you
I tell you I love you, and that i would ever treat you wrong. I know im lying.
It hurts to know what im goin to lose.
I know im playing with your heart,
I know that im going to regret breaking your heart.
But i know its for the best.
I lied so much
I fell to deep
And now here you are
Broken
Just like i was.
I cant believe i did what he did to me
Im so sorry
Please forgive me?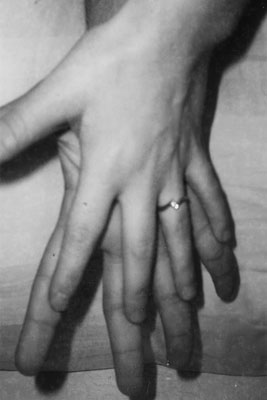 © Heather H., Phoenix, AZ