Untouchable
October 30, 2010
People stare, I can feel it.
They think I'm pretty, but never state it.
I'm untouchable, they all know it.
But why? I'm no one special.
I'm just like you, nothing better.
So why just admire? Tell me, don't fake it.
I know you know, so don't turn away.
Face me and say what you have to say.
Get to know me, don't just stand there.
What am I to do? If you don't tell the truth.
It's okay, I just might like you too.
But if you never tell me, I won't have a clue.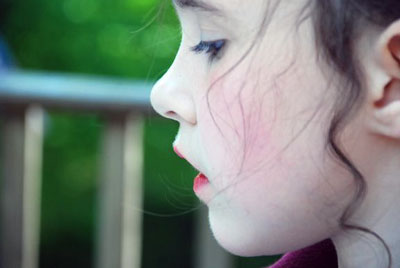 © Julie P., Rochdale, MA