Don't Tell Me
October 27, 2010
Don't tell my yes, don't tell me no
Don't trick me in, just to let me go.
Don't tell me lies, don't tell the truth
Don't say anything, just to soothe.
Don't speak, just to reap reward
Don't say we're best frines, just like before.
Don't beg, because I know you lied
Don't tell my anything, don't confide.
Don't tell me sorry, you know you're not
Don't say you love me, it means a lot.
Don't hold me, this can't be right
Don't squeeze harder, because I fight.
Don't say goodbye, don't say hello
Don't hurt me, just to console.
Don't say yes, you know, of course
Don't be sweet, I feel remorse.
Don't say you'll bring me on that date
Don't say you will, then make me wait.
Don't give me hope, to reach for stars
Don't say we'll ever make it far.
Don't find a place, within my heart
Don't leave now, you've become a part.
Don't let me in, just to block me out
Don't tell me, what this is all about.
Don't try to hide, what I can't find
Don't lead me on, to leave my behind.
Don't touch me, don't come near
Don't show up, don't disappear.
Don't speak of the birds, don't speak of the bees
Don't tell me you love me, don't tell me please?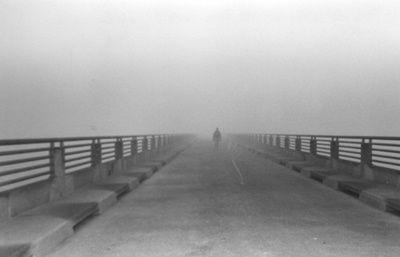 © Becky G., Westerville, OH