Because No one Would Think......
October 30, 2010
I like to be in a storm and run as fast as my legs can carry me because no one would think I was running from everything that has caused pain in the past.
I like to stand next to fires and breath in the somehow fasinating smell of smoke because no one would think my face was red from the anger in my heart.
I like to sit in a tree with music playing because it feels like I am flying away from the all the names.
Most of all, I love to dance in the rain because no one can see me cry.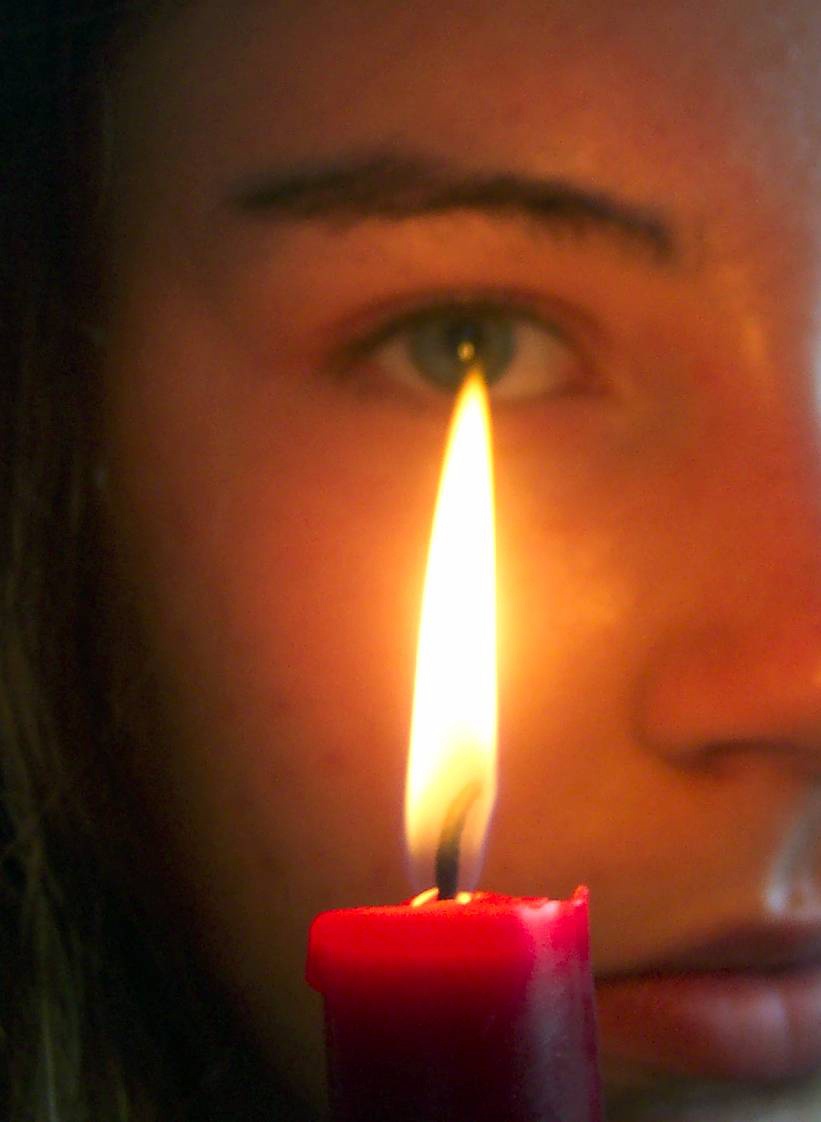 © Elise S., Clarksville, MD