picture of life
October 21, 2010
It all starts out when you are a baby,
you see the world only in black and white,
right and wrong.
As we grow up we start to see the world
in different colors,
different choices
and the ability of decisions,
Make sure you choose the right colors,
sometimes it is hard to erase
the wrong color, choose wisely.
As you grow old
you start to see life in sepia,
you could be out
of the colors you want,
not as many choices
as before.
Sepia,
not exactly black and white,
not exactly color.
But you see it as your past
something that cant be undone,
But only learned from.
life is like a color wheel
and you... Are the painting.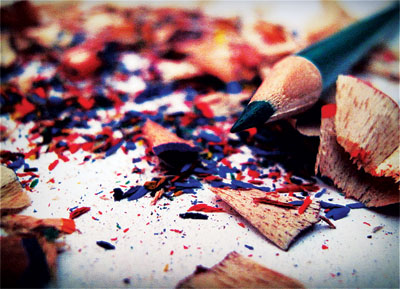 © Rosalee M., Lowell, MA