What Makes Up YOU?
October 15, 2010
I am different.
I am not weird.
Just different.
I am not a pain.
Just hard to Understand.
I am not gone.
I am simply forgotten~
I am fighting my own self
Trying to decide 'who' or 'what' I really am.
I am not different at all.
Just misunderstood.
At times I can't recognize who or what I am and I'm judged for that.
Solely based on appearance.
When it comes down to it and I'm facing my outside self in the mirror,
I never think to look beyond my skin and wonder,
What makes 'me' up on the inside?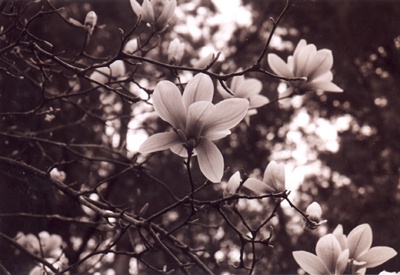 © Laurie T., Hopkinton, MA