All I Find
October 16, 2010
The dark figure looms ahead,
the night lives on while the sun is dead.
The dream he is I wish I knew,
my lament hanging with midnight dew.
Chilly autumn breezes freeze my heart still,
but my mind wanders, pondering Fate's will.
His cloak encases me full darkness.
This thrill of his suspense, I must confess,
filled me with "wonders never felt before".
I hear his deaf'ning silence, "nothing more".
My dreams of him fade with the misty tide,
my voice growing weak as he moves aside.
Taunting me with his warm breath on my skin,
his love is impossible to e'er win.
But with his smile, his humor, his charm,
how can they wrong me, do me any harm?
Each moment he is with me, he is mine,
I resolve that is where I draw the line.
I will never ask for anything more.
Just seeing him will be all I search for.
This dream I have will be all I find,
for the best romance lives inside your mind.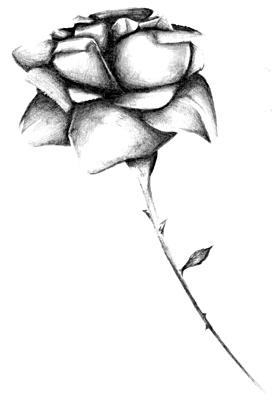 © Yisrawayl G., Philadelphia, PA