Aftermath
October 16, 2010
I don't get it,
I don't get your train of thought.
You said you loved me forever,
Now forever is never.

The phases our relationship has seen
Theres no wonder i'm a genus Selene.
Whatever changed, I'm trying to fix
But the messages i'm getting are all in a mix.

The passion I have for you, grew
If I only knew it wouldn't be the same for you.
Do I keep trying?
My heart is sighing.

I'm sitting here at your tollbooth,
Waiting for the truth.
Open up, and let me in, like you once did
This change in us seems so stupid.

It's driving me crazy, you're all i want.
I feel as though you're just a taunt.
Come out and say it,
I can take it.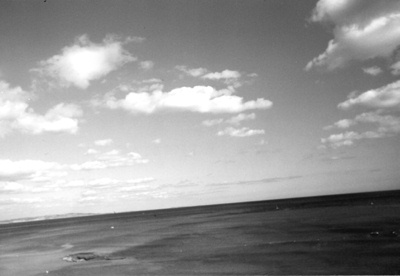 © Nikki C., Phoenix, AZ