Desecrate
October 12, 2010
There is much pain I have gained. Letting your words gain meaning, letting the hurt you afflict become one I can not repress!
Allowing it to soar to its highest point.
Not knowing it stings when said but burns with words I have unsaid.
Do you see what you do to me?
You bring me pain for your own personal gain.
It has been tied to a belt. Leather whips lies unto my back.
Black
Cold
And sour to my lip. A heavy burden to this bent hip. Maybe if you heard what you said through my ears,
Leaking salt from my your fears
You would think about what flies to these bent back ears!
But I must endure.
I must be sure.
I've fought back before to be left to die on a cold wooden floor.
Your words aren't used for the mindful but for the scornful souls that roam these empty halls.
Halls that are bleak with no life, halls that run through my mind.
Sad
Alone
Cold
Those are the words that echo.
But my words are lessons:
Can be taken literal or used for the liberal.
I am being set free, maybe one day I will write for "we"
And not just me.
But it's too bad, because you haven't done much but leave scorching burns of dishonesty.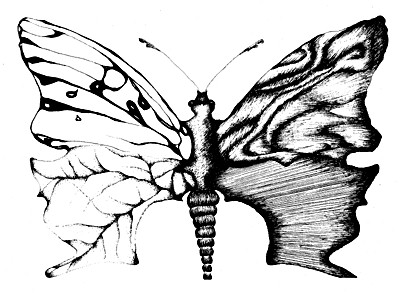 © Cara L., Cheny, WA