Oh, the impossible.
October 12, 2010
An image, an expectation, a foolish piece of hope
will only drag you further down.
Just to make things more complicated,
let us hide the weaknesses of faith and love and only
tell the positives.
For no emotions, no feelings, no reliance
is a simpler way of man.
Why must we all give in to our
hearts and show our ability to be vulnerable?
Why must we give ourselves up,
and let ourselves open within?
Finally, why do we all
take one another for granted?
We have given you our hearts, our souls.
We have let ourselves feel vulnerable,
a feeling which we do not prefer to feel.
Don't give yourself up,
because in the long run,
opening yourself will most likely
end with closing tighter.
So therefore, let's
create a wall.
Let us not love, let us not trust.
Let us not hurt.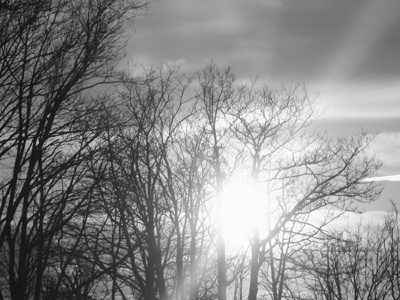 © Emma C., Gardner, MA