Fragile.
October 12, 2010
My tears fall, as if cigarette ashes.
I pray that the gravity will keep my feet on the ground,
Though I'm finding myself a little clumsy these days.
Unsteadily, I stumble back home, passing each and
Every different Autumn leaf laying
On the sidewalk. They symbolize the various
Parts of me that belong to you and, oh, only
You. Those are the parts that I was molded with,
And they are now in your hands as if clay.
The rib cage, the lungs, from my brain to my heart, from
My heart to my flesh. You own it all.
I tumble, I trip, I fly to the ground. It is like
You threw your creation to your feet. Your words, your touch,
Your taste... I can't
Succeed to get them out of my thoughts.
Out of my memory.
Nevertheless,
Don't worry your pretty little head, I'll burn the evidence.
No one will know you broke me.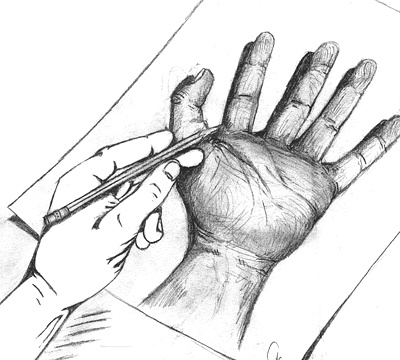 © Casey C., Rockport, ME