Random Thoughts
October 11, 2010
Walks a hidden valley
Sees an empty thought
Reveals a lonely life.
Makes a bright smile
Laughs a joyful sound
Reveals a sweetened life.
Runs with chains held tight
Screams of terror at night
Reveals a frightened life.
Looks without seeing
Laughs without joy
Yells without reason
He reveals a simple thought.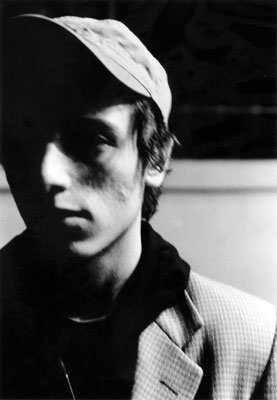 © Ariel L., New York, NY