If We Jyst Prayed
October 7, 2010
If we just prayed for the soldiers
Who are fighting for our country every day,
We could make a difference in someone's life
No matter if it is physically or spiritually thinking.

If we just prayed for each other
No matter if we love them or not
It would tell the other person that we
Care for them or that we are thinking of them.

If we just prayed for the country of the USA
And realize how it's slowly crumbling beneath our feet today,
We could build it back up and make a difference
In how we think and speak could make all the difference

If we just prayed, what a difference it would make
In hearts and lives all over this world
Loved ones or other people might get saved
If we would just pray, we could make a change.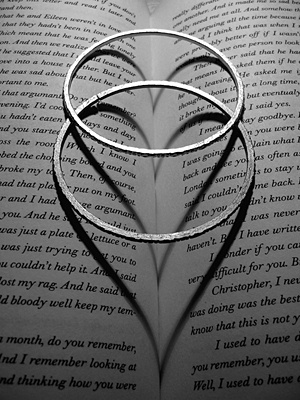 © Julia K., Old Tappan, NJ