I want
October 2, 2010
Live and let live
Love and be loved
Feel and let feel
Heal and help heal.

I am sick of falling down
I am sick of nobody being around
I am sick of being sad
I want to give up on being mad

I want to go in the upward direction
Because all I've done is go down.
I'm tired of rock-bottom
with no one there for company

I want my voice to be heard
I want to to open my eyes,
and see light. Because right now,
I just see the darkness of the night.

I am sick of wishing on the stars.
I am sick of my scars.
I want to flee
from this calamity.

I want to get away,
so far away,
to a happy day.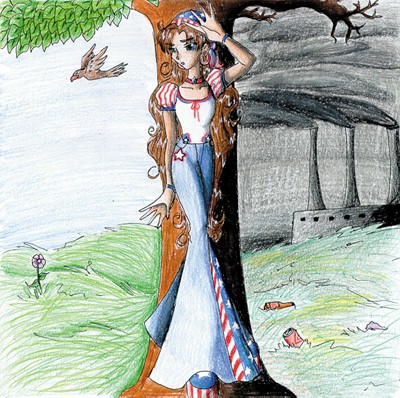 © Jayce H., Itasca, TX