I'm Okay
October 6, 2010
I'm alright.

"Until when,
tomorrow when you fall down again?"

I'm okay.

"Yes maybe you are,
today"

I can fix myself.

"Yes you can,
but let me help you,
take my hand."

I don't need help.

"Yes, you do.
I just want what's best for you."

Your help, I decline.

"Do you not get what's wrong,
with creating your crimson line?"

I do, but I'm just fine.

"You need to stop,
because before you know it,
your vane you will pop."

I know what I am doing.

"And what you are doing is bad.
It's not the way to destroy the pain you had."

You are wrong.

"And you are not right.
Follow me and I'll hold you up,
through the night.
You are not going down without a fight."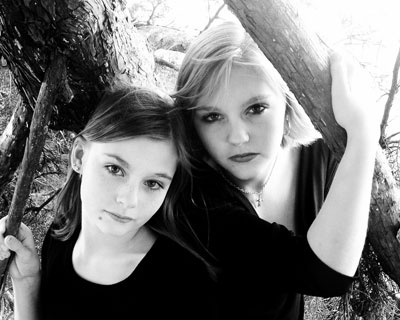 © Emily S., Rayville, LA