The Break
October 5, 2010
Tin foil beating against sugar,
Mentally, physically, collegiately;
It's a smooth ride down, but you should
Cover your rock scrapes.
Swaying, just brushing the brittle brick wall,
I remember its absence, its construction,
But not the feeling of either.
It all boiled down to a pair of red shoes,
A composition book with a page yanked out,
A rock that was just a rock.

Here I stand, here
I stood the same, save some words,
Some hopes, and here
I will stand 'til someone moves me.
I see as far as my eyelids, my wishlist dreams;
The wallpaper curves,
And the sides hesitate to touch.

It all came down to one.
I slipped.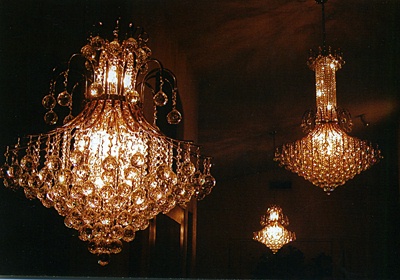 © JiaQi B., Paradise Valley, AZ