The First Sign of Autumn
October 1, 2010
In the crisp air filled with color
The song of birds sounds sorrowful.
The glowing sun secretly slips away from sight
The coolness in the air and the abruptness in the wind make the leaves whistle.
In the bittersweet light of dawn, the first yellow leaf falls solemnly from the highest branch on the tree.
Autumn has begun!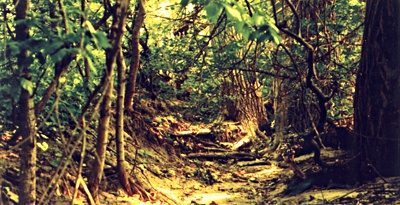 © Dan B., Papillion, NE