A Fairy Tale Tragedy
September 25, 2010
I can't take the chance of slipping, not again...
For slipping, has gotten me into this silly mess.
I will not risk my heart's beat for a smile of a friend
That makes me crave to confess like there is no end.
The night will cave in, and it's dark blanket will fall.
Over the hills, over us all,
Over the town and over our wall.
The tree branch I'm hanging onto will break,
Maybe letting go and slipping is worth the fall.
But when the clock strikes midnight I will make a mistake,

and realize your name is what I want to call.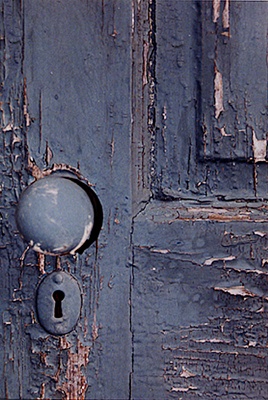 © Samantha H., Savannah, GA