Thirteen Ways of Looking at a Box
September 19, 2010
I.
I am no sounder than I was yesterday.
I am sounder than I will be tomorrow.
Inside this box
I call home

II.
I saw silhouettes
Like boxes
Without labels, and fading.

III.
A man and a women are trapped
Somewhere invisible, but not soundproof.
Out of their box
Leaks sad noise
And happy evil.

IV.
He built a box with his insides.
It blocked the sun.
He continued to refuse the pen
And chose the sword instead.

V.
We didn't know that light could lie.
When we saw the box's contents
They cried
Upon seeing us fallen victims
And we ignored their tears.

VI.
Why must you dwell upon these sufferings?
Give boxes of destruction?
Give them.
Take them.
Leave them.

VII.
I know of my fingers and prints,
My rims and circles, swirls and plunges,
But I also know
Some boxes will not open
Even if your soul fits inside the keyhole.


VIII.
She saved every bit of him
And locked him in a box.
The letter she write was never opened
Nor read
But it swelled
With every wasted thought.

IX.
Our futures are not safe.
Many tried to lock them up
Inside tiny boxes.
All the flyers could not fit, though
They haven't given up yet.

X.
I am no saner than I was an hour ago.
I am saner that I will be next October
Inside this box
Where all but me is blind.

XI.
When the box tumbled off its pedestal
No backs bent.
No hearts wept.

XII.
His car was see-through but oh so clean.
When its trunk popped open
His mirrors did not see
The boxes dying
As playthings of lesser vehicles.

XIII.
She is wrapped in regrets
And bandaged with sighs.
No one dares speak of ignorant malice
Petty evils
Or truth
For fear she might hear
Through her wooden box.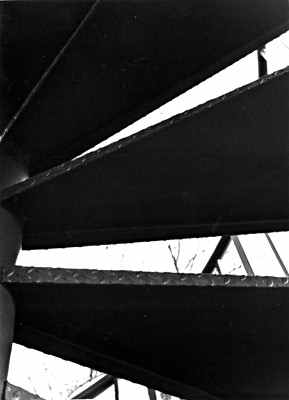 © Kelsie B., Copper Canyon, TX