isnt that low?
September 29, 2010
What is wrong with me?
I want to ask
To question to their face…
What would they say?
I burn to know the answer
But dread to feel the ache
What have I done wrong to you?
What I have gotten myself into?
You feel something you call hate…
But wait.
How can you hate someone you don't know
To me that kind of just seems…low.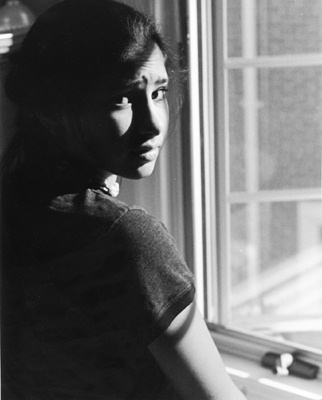 © Jennifer H., Bethesda, MD